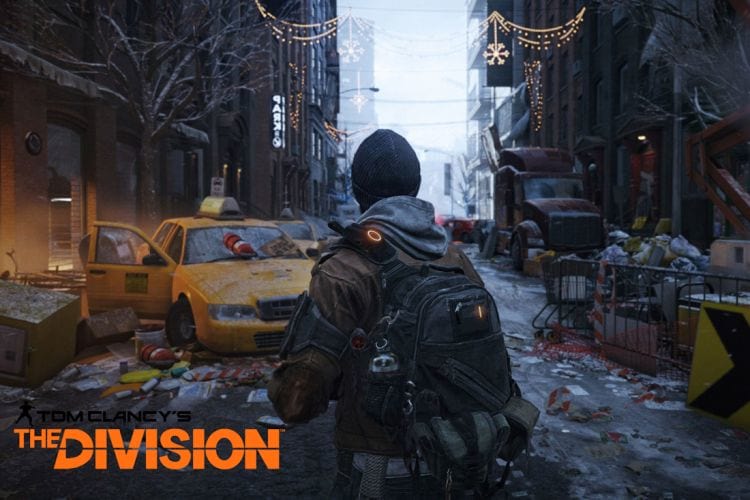 Desenvolvido pela Massive Entertainment, The Division é uma promessa que a tempos vem intrigando os gamers, principalmente pela junção de sua ambientação futurística com um cenário de caos total depois de um apocalipse. Sobreviver vai ser a sua principal missão no próximo game publicado pela Ubisoft.
💡 Atenção: Saíram os requisitos mínimos para rodar The Division 2 no PC, confira.
Sobre o jogo: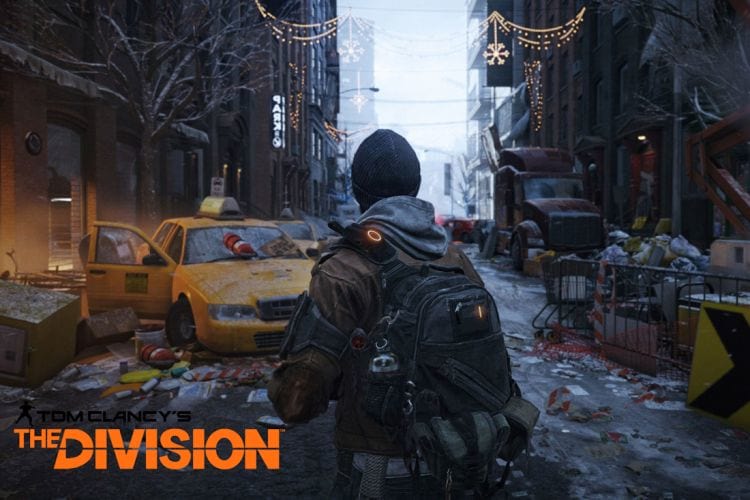 Vivemos em um mundo complexo. Quanto mais avançado ele se torna, mais vulnerável ela se torna. Nós criamos um castelo de cartas: remova apenas uma, e tudo desmorona.
Black Friday - uma devastadora pandemia varre New York City e, um por um, os serviços básicos começam a falhar. Em apenas alguns dias, sem comida ou água, a sociedade entra em caos. A divisão, uma unidade autónoma de agentes táticos, é ativada. Levando vidas aparentemente comuns entre nós, esses agentes são treinados para operar de forma independente, a fim de salvar a sociedade. Quando a sociedade cai, nós ascendemos.
Requisitos mínimos para jogar Tom Clancy's The Division:
Sistema Operacional: Windows® 7, Windows 8.1, Windows 10 (64-bit apenas) 
Memória: 6 GB de RAM 
Placa de vídeo: NVIDIA GeForce GTX 560 com 2 GB VRAM (ou equivalente a NVIDIA GeForce GTX 760) | AMD Radeon HD 7770 com 2 GB VRAM, ou melhor 
DirectX: Versão 11 
Rede: Conexão de internet banda larga 
Armazenamento: 40 GB de espaço disponível 
Requisitos recomendados para jogar Tom Clancy's The Division:
Sistema Operacional: Windows® 7, Windows 8.1, Windows 10 (64-bit apenas) 
Processador: Intel Core i7-3770 | AMD FX-8350, ou melhor
Memória: 8 GB de RAM 
Placa de vídeo: NVIDIA GeForce GTX 970 | AMD Radeon R9 290, ou melhor 
DirectX: Versão 11 
Rede: Conexão de internet banda larga 
Armazenamento: 40 GB de espaço disponível 
Compartilhe com seus amigos:
Quer conversar com o(a) Grasiel, comente:
Carregar comentários