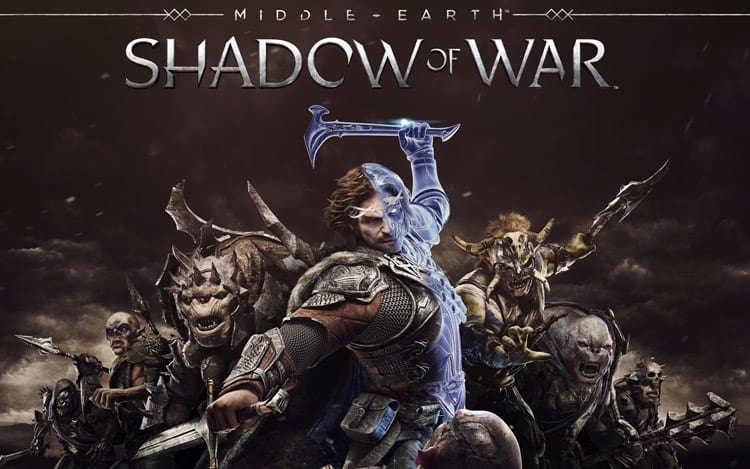 Desenvolvido pela Monolith Productions e publicado pela WB Games, Middle-earth: Shadow of War é a sequência do aclamado e premiado jogo de 2014, Middle-earth: Shadow of Mordor, que é ambientado no incrível mundo de fantasias do escritor JRR Tolkien, da aclamada franquia de filmes O Senhor dos Anéis. O jogo será lançado no dia 22 de agosto de 2017.
Sobre o jogo: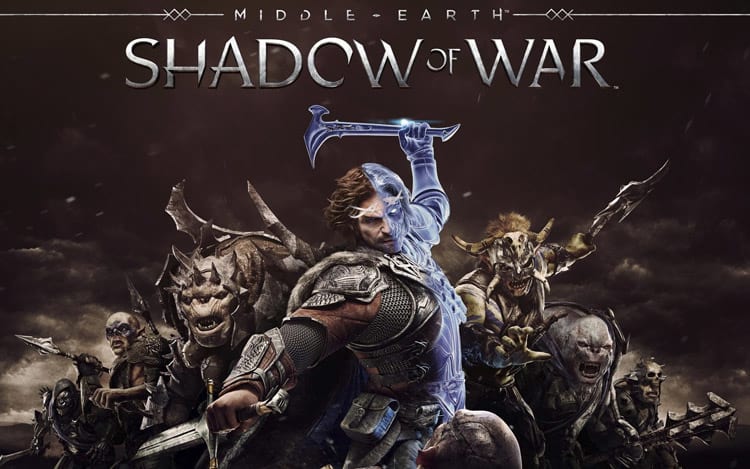 Shadow of War continua a narrativa do jogo anterior, baseado no universo de fantasia de JRR Tolkien 's, com os eventos ocorridos entre os filmes do diretor Peter Jackson, O Hobbit e O Senhor dos Anéis. O jogador continua a história do ranger Talion que compartilha seu corpo com o espírito do elfo Lord Celebrimbor, que usam um dos Anéis de Poder para acumular um exército para lutar contra Sauron e suas forças Nazgul.
Vá além das linhas inimigas para forjar seu exército, conquistando Fortalezas e dominando Mordor de dentro para fora. Descubra como o Sistema Nemesis, ganhador de prêmios, desenvolve histórias pessoais únicas com cada inimigo e seguidor, e confronte todo o poder de Sauron, o Senhor do Escuro, e seus Espectros do Anel nessa nova história épica na Terra-Média.
Em Terra-Média: Sombras da Guerra, nada será esquecido
Requisitos mínimos para jogar Middle-earth: Shadow of War:
Sistema Operacional: Windows 7 SP1 com a Plataform Update para Windows 7
Processador: Intel i5-2550K, 3.4 GHz 
Memória: 8 GB de RAM
Placa de vídeo: GeForce GTX 670 | Radeon HD 7950
Armazenamento: 60 GB de espaço disponível
Requisitos recomendados para jogar Middle-earth: Shadow of War:
Sistema Operacional: Windows 10 version 14393.102
Processador: Intel Core i7-3770, 3.4 GHz
Memória: 16 GB de RAM
Placa de vídeo:  GeForce GTX 970 ou GeForce GTX 1060 | Radeon R9 290X ou Radeon RX 480 ou superior 
Armazenamento: 60 GB de espaço disponível
Compartilhe com seus amigos:
Quer conversar com o(a) Grasiel, comente:
Carregar comentários