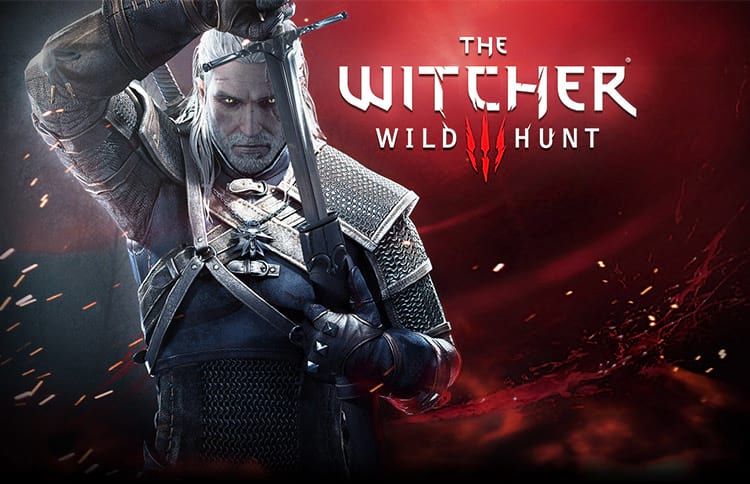 Um dos RPGs mais aclamados da história dos games precisava de uma continuação para a sua sua história inspirada na série de livros do autor polonês Andrzej Sapkowski, portanto, em 19 de maio de 2015 era lançado The Witcher 3: Wild Hunt, desenvolvido pela CD Projekt RED e publicado pela WB Games.
Sobre The Witcher 3: Wild Hunt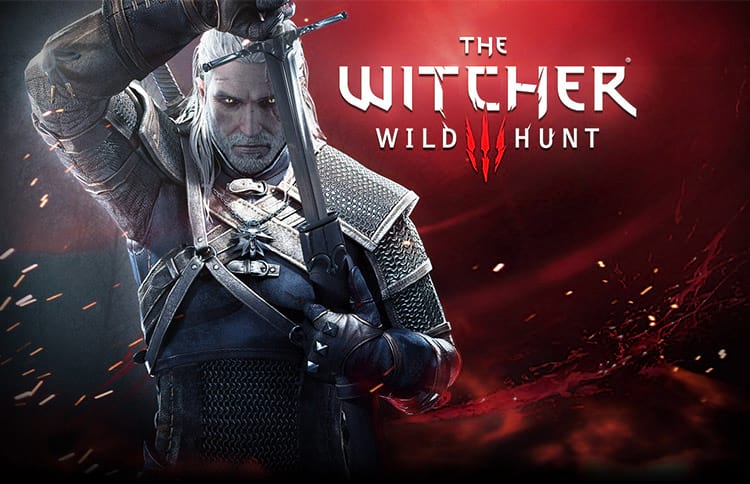 The Witcher: Wild Hunt é um RPG de mundo aberto, ambientado em um mundo fantástico cheio de escolhas importantes e consequências de impacto. Em The Witcher, você joga como o caçador de monstros profissional Geralt da Rívia, que está em busca da criança da profecia em um vasto mundo aberto, rico em cidades mercantis, ilhas com piratas vikings, passagens perigosas nas montanhas e cavernas esquecidas a serem exploradas.
Plataformas: Playstation 4, Xbox One e PC.
Requisitos mínimos:
Sistema operacional: 64-bit Windows 7 or 64-bit Windows 8 (8.1) 
Memória RAM: 6 GB 
Placa de vídeo: Nvidia GeForce GTX 660 / AMD Radeon HD 7870 
Espaço livre em disco: 35 GB
Requisitos recomendados:
Sistema operacional: 64-bit Windows 7 or 64-bit Windows 8 (8.1) 
Processador: Intel Core i7 3770 3.4 GHz / AMD FX-8350 4 GHz 
Memória RAM: 8 GB 
Placa de vídeo: Nvidia GeForce GTX 770 / AMD Radeon R9 290 
Espaço livre em disco: 35 GB
Compartilhe com seus amigos:
Quer conversar com o(a) Grasiel, comente:
Carregar comentários